Hengtong Cable Australia will supply 56km of 33kV, 30km of Fibre and 30km of Bare Copper cable to RJE Global for the Stage 2 of Lincoln Gap Wind Farm in Southern Australia.
Located near Port Augusta in South Australia, the Lincoln Gap Wind Farm has been operating with 126MW turbines from stage 1 and construction of stage 2 now being finalised.
The remaining 252MW is under development. The wind farm will also include a 10MW grid-scale battery storage system. When fully operational, the wind farm with its complete capacity of 464MW is expected to supply nearly 800,000MWh of clean energy to Australian energy consumers.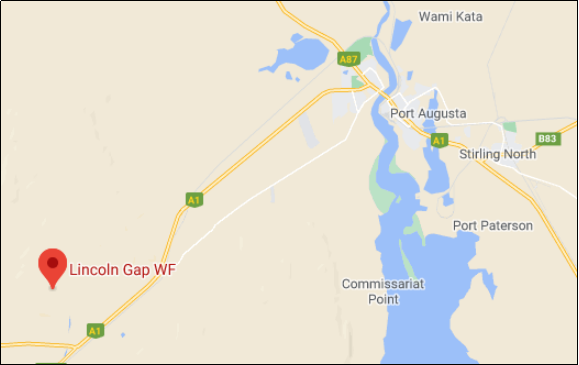 Source: http://www.hengtongaustralia.com/
Image source: Courtesy of NEFIX Energy
Read more Power cable news here